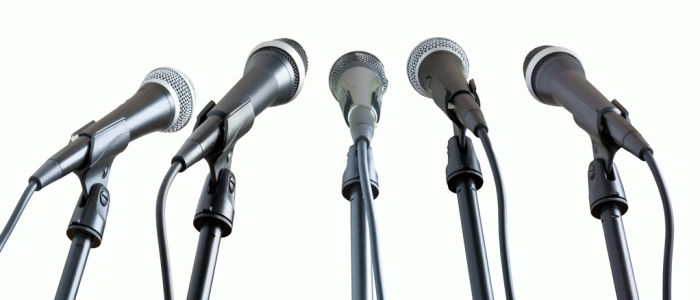 4.49 What is the New Evangelisation?
Society and community
From the very beginning, the Church has sent out people on a mission to proclaim the Gospel, the Word of God, all over the world. Jesus himself commissioned all the baptised faithful to preach the Gospel to anyone who wants to listen (Mk. 16:15) Mk. 16:15: He said to them, "Go into all the world and preach the gospel to the whole creation".. Christians can do so primarily by the way they live their lives.
Pope John Paul II called for a New Evangelisation aimed at all people who do not yet know the Gospel of Jesus, or who no longer have a living faith.
The New Evangelisation seeks to spread the faith to all who are far from Christ, in particular to the baptised who no longer believe.
The Wisdom of the Church
How is the Good News spread?
From the very beginning the first disciples burned with the desire to proclaim Jesus Christ in order to lead all to faith in him. Even today, from the loving knowledge of Christ there springs up in the believer the desire to evangelize and catechize, that is, to reveal in the Person of Christ the entire design of God and to put humanity in communion with him. [CCCC 80]
This is what the Popes say
"God so loved the world that he gave his only Son" (Jn 3:16). Jesus, sent by the Father to mankind, communicates the abundance of life to every believer (cfr. Jn 10:10)... His Gospel must become 'communication' and mission. The missionary vocation summons every Christian; it becomes the very essence of every testimony of concrete and living faith. It is a mission which traces its origins from the Father's plan, the plan of love and salvation which is carried out through the power of the Spirit, without which every apostolic initiative is destined to failure. [Pope John Paul II, Message for the IX and X World Youth Day, 21 Nov. 1993]