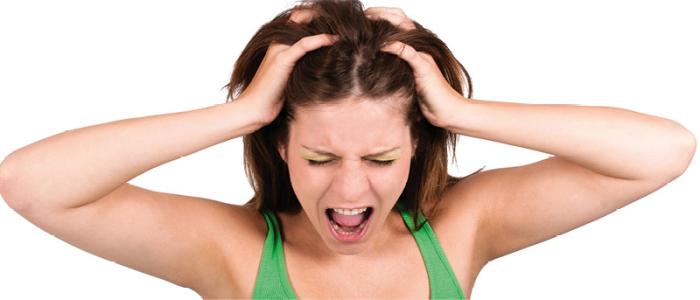 4.14 Jesus forgives, but how can I forgive myself and others?
The call to holiness
Everyone makes mistakes. You are probably frequently irritated because of someone's weaknesses or faults, and other people certainly get annoyed when you make a mistake. At such times, it is wonderful if you can experience someone's forgiveness.
Sometimes it can seem extremely difficult to forgive. In such situations it is very important to realize that Jesus always forgives, as often as necessary. Discover how you too can achieve this level of forgiveness, and find freedom by forgiving others!
Fully accept Jesus' forgiveness. He knows everything: when he forgives, you truly are forgiven. Now forgive yourself & others.
The Wisdom of the Church
How do we attain beatitude?
We attain beatitude by virtue of the grace of Christ which makes us participants in the divine life. Christ in the Gospel points out to his followers the way that leads to eternal happiness: the beatitudes. The grace of Christ also is operative in every person who, following a correct conscience, seeks and loves the true and the good and avoids evil. [CCCC 359]
Why are the beatitudes important for us?
The beatitudes are at the heart of Jesus' preaching and they take up and fulfill the promises that God made starting with Abraham. They depict the very countenance of Jesus and they characterize authentic Christian life. They reveal the ultimate goal of human activity, which is eternal happiness. [CCCC 360]
What norms must conscience always follow?
There are three general norms: 1) one may never do evil so that good may result from it; 2) the so-called Golden Rule, "Whatever you wish that men would do to you, do so to them" (Matthew 7:12); 3) charity always proceeds by way of respect for one's neighbor and his conscience, even though this does not mean accepting as good something that is objectively evil. [CCCC 375]
Does Sacred Scripture speak about a way to happiness?
We become happy by trusting in Jesus' words in the Beatitudes.
The Gospel is a promise of happiness to all people who wish to walk in God's ways. Especially in the Beatitudes (Mt 5:3–12), Jesus has told us specifically that eternal blessedness (blessing) is based on our following his example and seeking peace with a pure heart. [Youcat 282]
What are the Beatitudes?
Blessed are the poor in spirit, 
for theirs is the kingdom of heaven.
Blessed are those who mourn, 
for they shall be comforted.
Blessed are the meek, 
for they shall inherit the earth.
Blessed are those who hunger and thirst for
righteousness, for they shall be satisfied.
Blessed are the merciful, 
for they shall obtain mercy.
Blessed are the pure in heart, 
for they shall see God.
Blessed are the peacemakers, 
for they shall be called sons of God.
Blessed are those who are persecuted for
righteousness' sake, for theirs is the kingdom of heaven.
Blessed are you when men revile you and persecute you and utter all kinds of evil against you falsely on my account. Rejoice and be glad, for your reward is great in heaven, for so men persecuted the prophets who were before you. (Mt 5:3–12)
[Youcat 283]
This is what the Popes say
"If we say we have no sin, we deceive ourselves, and the truth is not in us. If we confess our sins, he is faithful and just and will forgive our sins". (1 Jn 1:8-9) Written at the very dawn of the church, these inspired words introduce better than any other human expression the theme of sin, which is intimately connected with that of reconciliation. These words present the question of sin in its human dimension: sin as an integral part of the truth about man. But they immediately relate the human dimension to its divine dimension, where sin is countered by the truth of divine love, which is just, generous and faithful, and which reveals itself above all in forgiveness and redemption. [Pope John Paul II, Reconciliation and Penance, n. 13]